Drive responsibly. Stay alive.
Teaching safe driving is what we do best.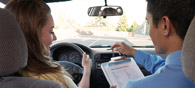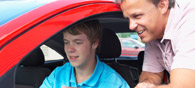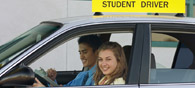 ROCK VALLEY DRIVER SCHOOL NOW OFFERS ONLINE CLASSROOM CLASSES
& ONLINE CLASSROOM/IN CAR DRIVING(BTW) LESSON PACKAGES.
VISIT OUR" SERVICES" PAGE & GET STARTED TODAY!!
Learn the fundamentals of vehicle operation in a safe and fun environment. Complete all Wisconsin certified classroom courses as well as behind-the-wheel instruction at Rock
Valley Driver School.Failure to Yield(FTY) Class, Private lessons, Refresher courses, and Vehicle Rentals are also available.
At Rock Valley Driver School you receive:
Online Enrollment for the Driver Education Package that best fits your needs & schedule
Flexible Payment options
Comprehensive Classroom Curriculum including Instruction Permit testing in the classroom
"NEW" Online Classroom Instruction

Flexible Behind the wheel drive times with online scheduling 24hrs/day.
Local drivers from your school district
Qualified, state-certified driving instructors
Don't trust your child's safety up to just anyone. Our state-certified driving instructors are dedicated to teaching your teen defensive driving to keep them and other drivers safe. Our proven success as driving instructors combined with your one-on-one training sessions will have your student on the road to safe driving in no time.
View our upcoming drivers education sessions in Janesville and Beloit, WI.